MSI Clamp-On Load Cell
The MSI Clamp-On Load Cell is a durable solution for measuring wire rope tension and preventing crane and hoist overload. Operators can set specific weights at which the cell will trigger alerts of system shutdowns when encountering unsafe load conditions.
Available Capacities
Not applicable based on cable diameter
Method of installation
ClampOn
Safety Factor
4340 Steel, Zinc Plated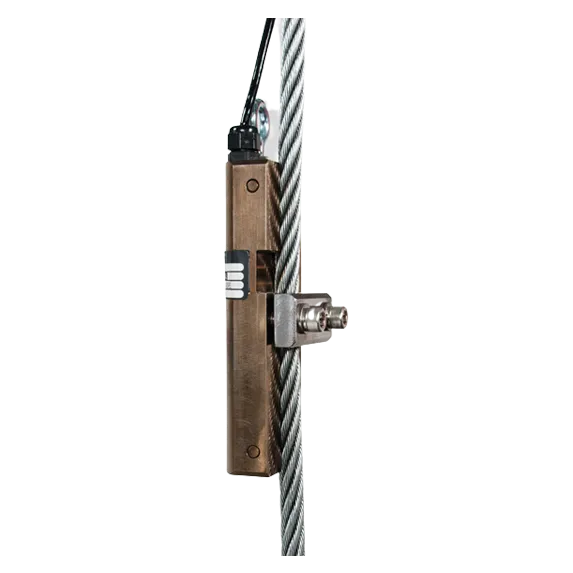 Cable diameters
Up to 3/4″
Features
Multiple Load Limit functions when paired with Transmitter and Digital Indicator
Can trigger anything from a warning alarm to complete system shutdown
No minimum setpoint
Setpoints can be adjusted in the field
Advantages of the MSI Clamp-On Load Cell
Let's Talk
Want to learn more about MSI Clamp-On Load Cells? Fill out the form and we'll get back to you as soon as possible.